Featured Listings
---
With over 50 years of combined experience in the oil and gas industry, HERCO has established an extensive network of mineral buyers and sellers from across the United States. HERCO now offers this network to you on our Featured Listings page. The Featured Listings page allows customers to view mineral interests HERCO currently has for sale. If you are interested in buying or selling your minerals through our Featured Listings page, please contact us today.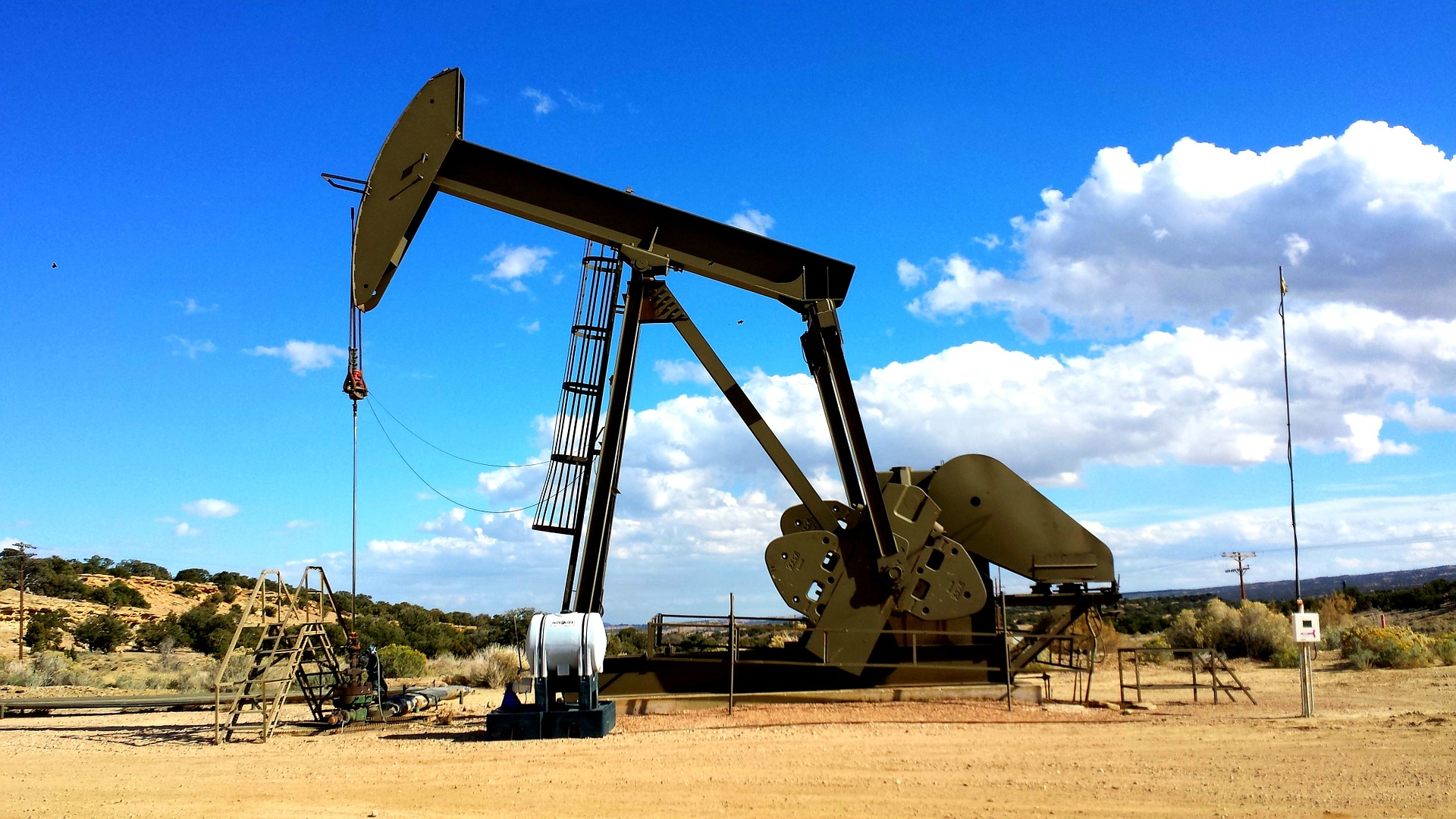 There are currently no available listings.
Disclaimer:
You will be bidding on the entire package denoted by the "Bid Number", cherry picking bids will not be entertained.
All bids must be submitted via email to info@hercooilandgas.com
Only the successful bidder will be notified within 24 hours of the end of the sale.
Seller reserves the right to reject any and all bids.
All information gathered from sources is deemed accurate but not guaranteed. All bidders shall perform their own due diligence on the mineral rights up for bid. The property will be sold on an "as is" basis.
Title will be conveyed via quit claim mineral deed. There is no warranty expressed or implied.
Herco Oil & Gas Exploration
2812 1st Avenue North, Suite 311
P.O. Box 486
Billings, Montana 59103
Phone: (406) 252-6821
Fax: (406) 245-7722
Email: info@hercooilandgas.com
About Herco LLC
We focus on offering clients honest and cohesive services that meet all their oil and gas needs. We specialize in wide-ranging oil and gas services, including mineral appraisals, management, and brokerage and spanning the Northwest, Midwest, and Rocky Mountain regions of the United States. With more than 50 years combined experience in the oil and gas industry, we ensure you'll receive knowledgeable service every time you work with us.